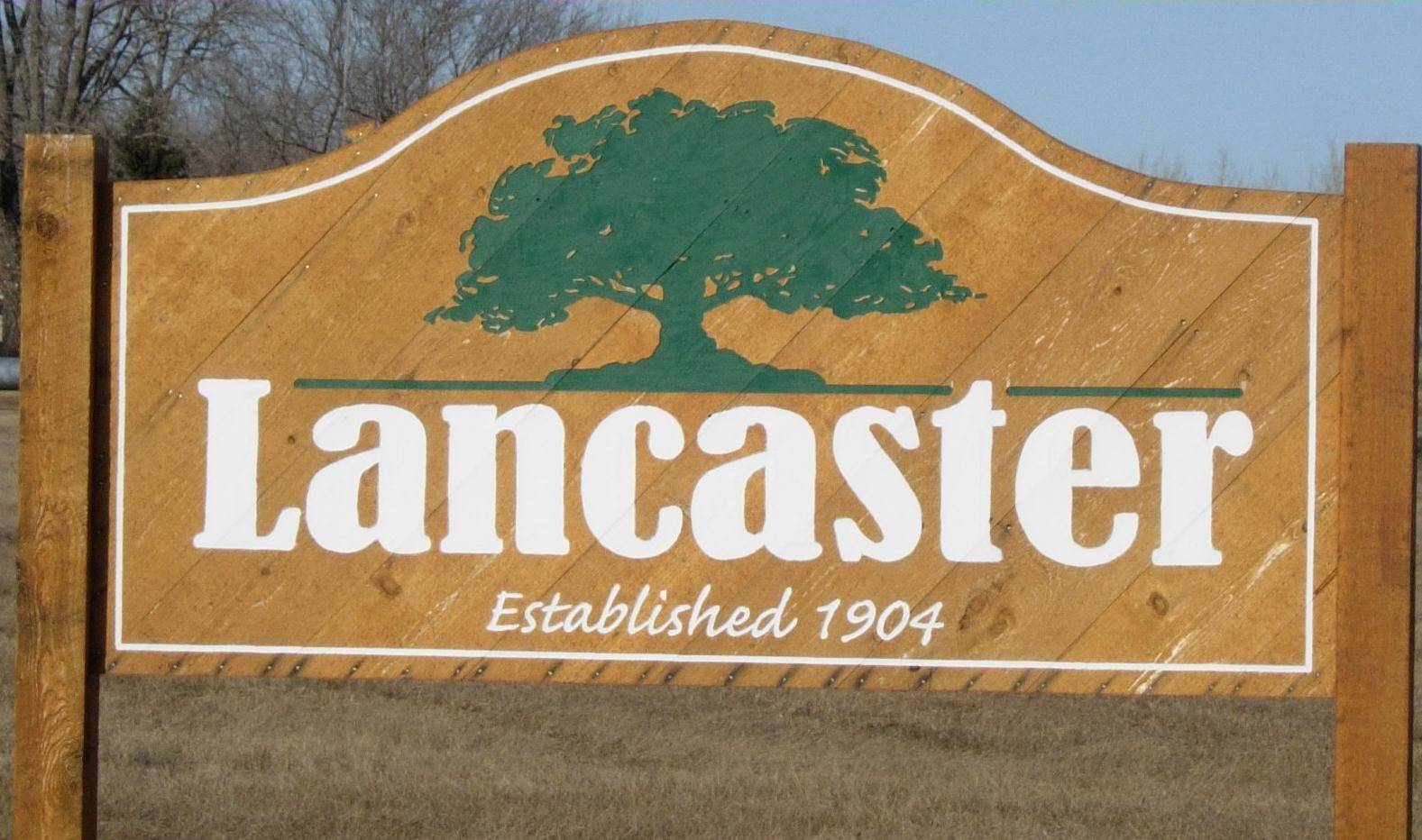 CITY OF
LANCASTER,
MINNESOTA
2017 - This U.S. Flag flew on a Pave Hawk Helicopter over a combat sortie in Afghanistan. Flag presented to the city by Paul Reddington, Pararescueman, 212th Rescue Squadron. Jerry Groves designed and built the flag/certificate frame.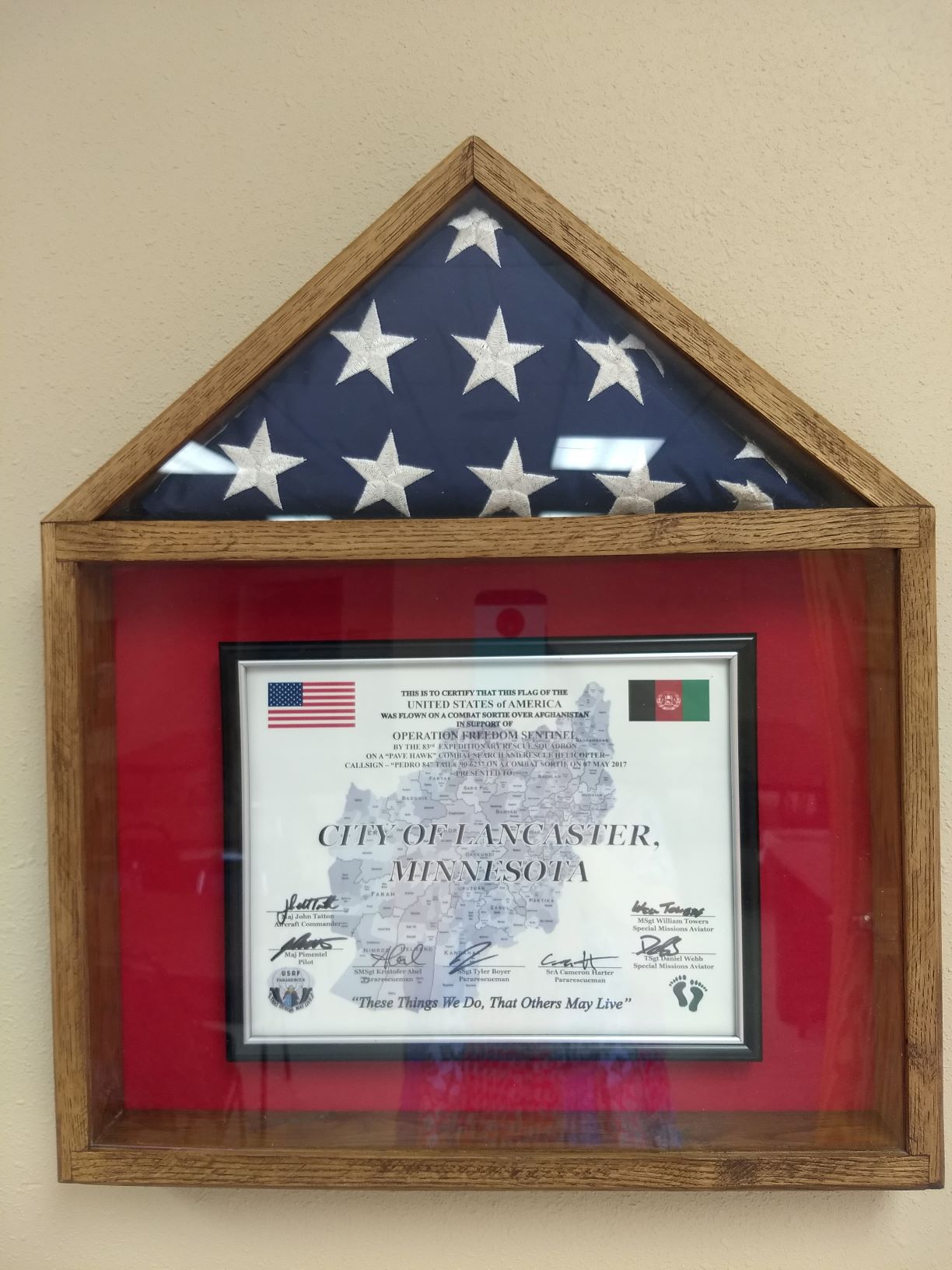 December 2015 New Outdoor Skating Rink Opens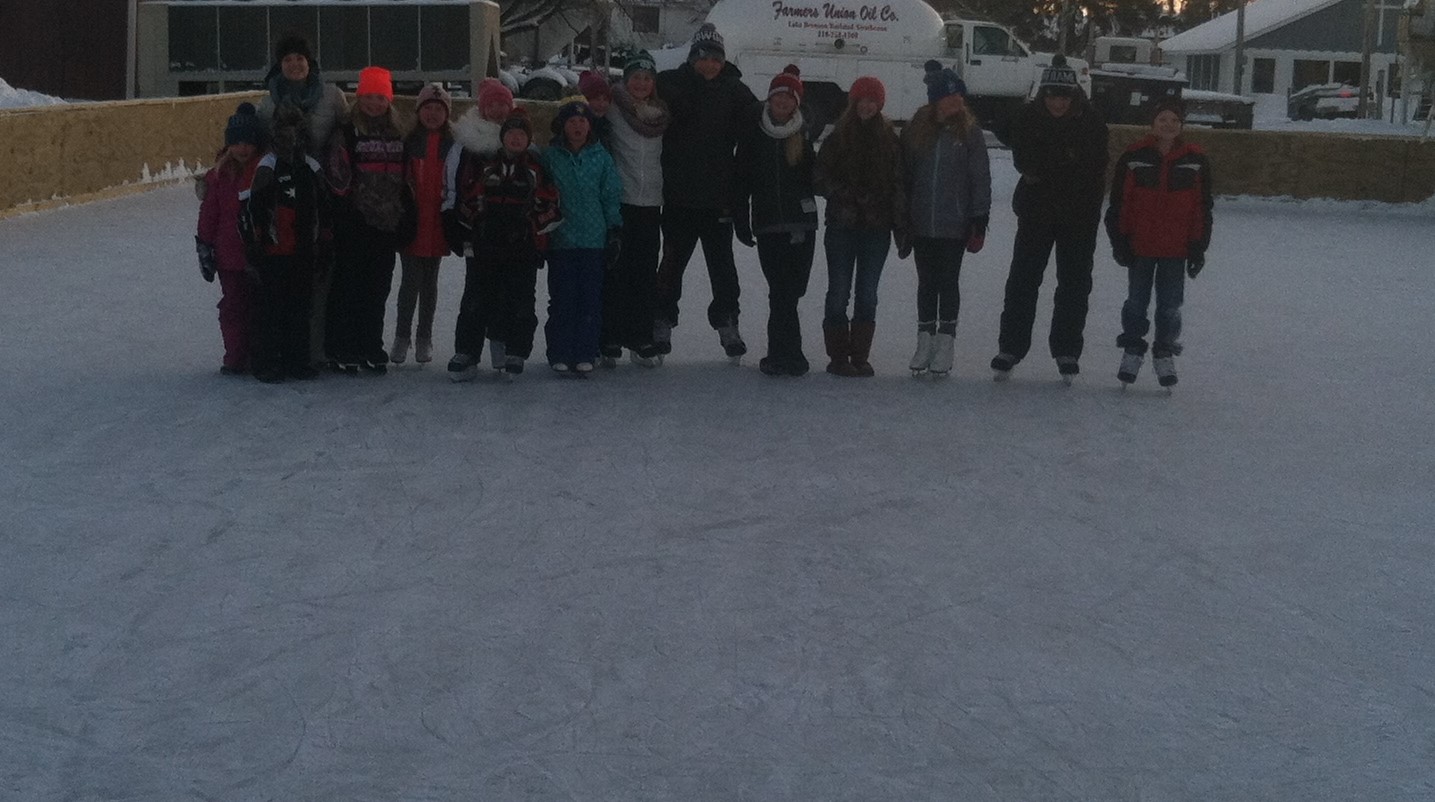 2015 Lancaster All School Reunon Parade Photos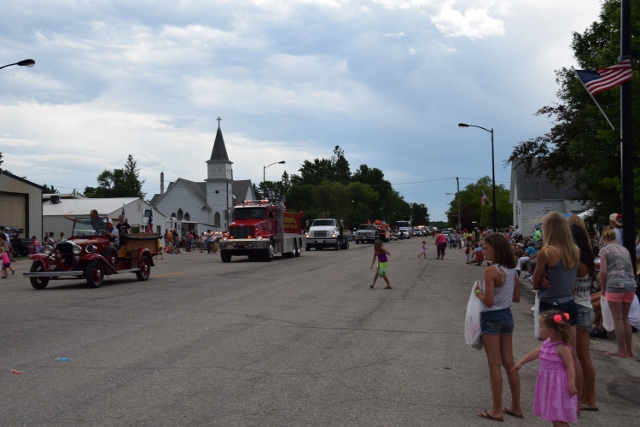 2015 All School Reuinon Parade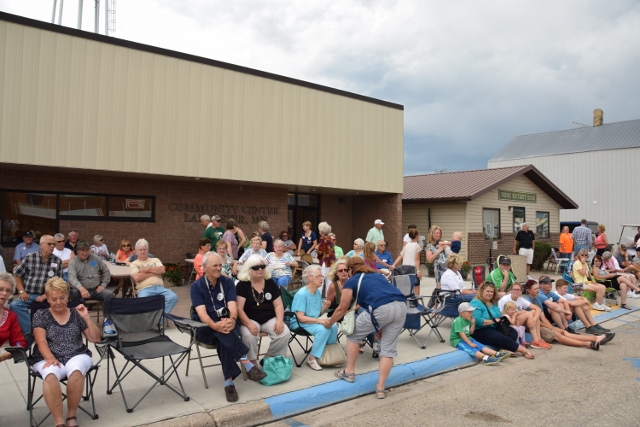 Parade Watchers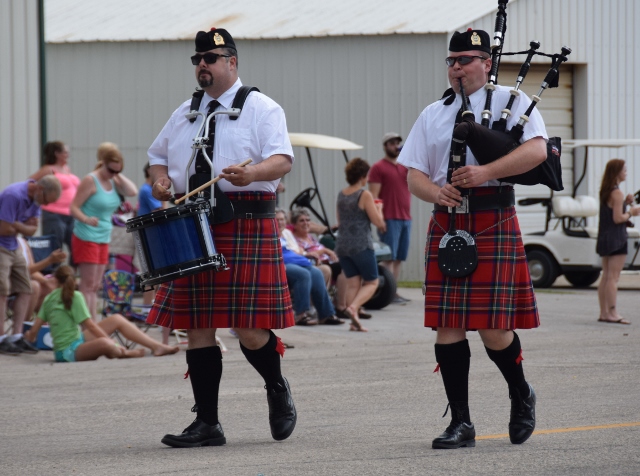 Winnipeg, Manitoba participents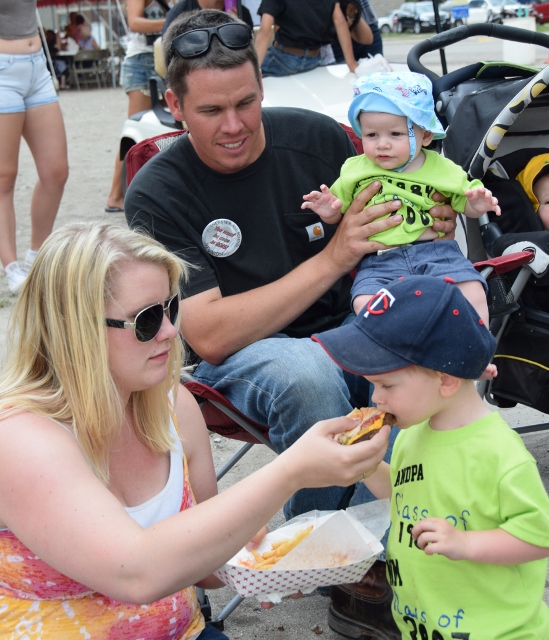 Parade watchers having lunch.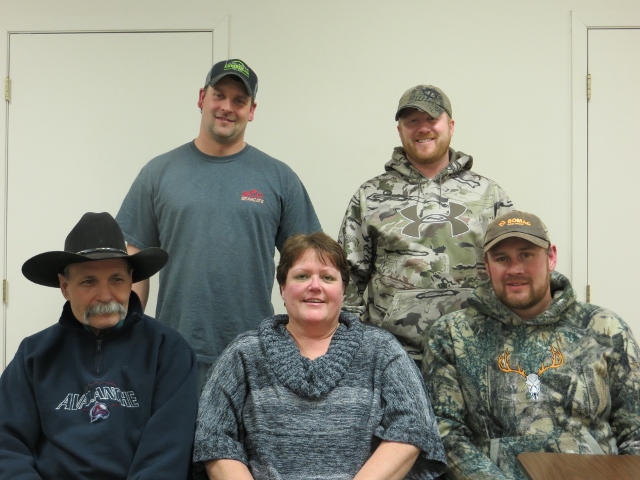 Lancaster City Council January 2015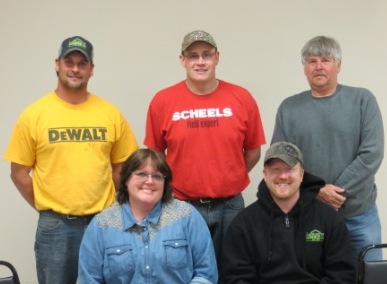 Lancaster City Council January 2013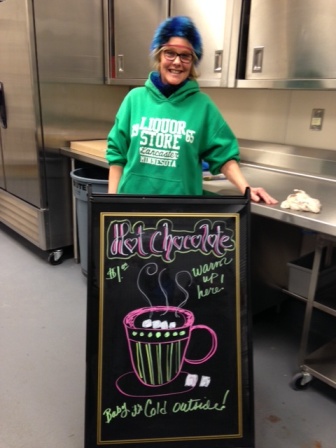 Carley Selling Hot Cocoa Dec. 2013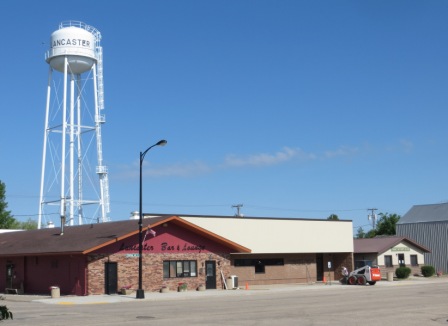 Community Center and Liquor Store Complex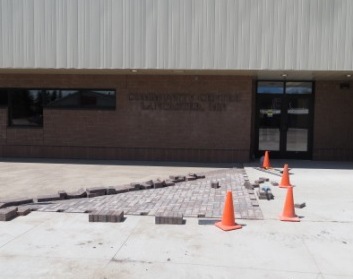 Community Center Patio being installed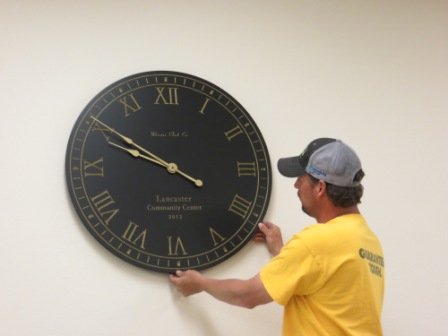 Council Member Hilman hanging the new clock